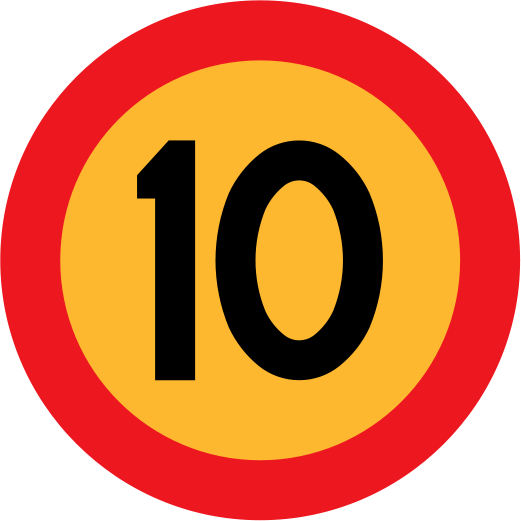 Here we go girls - its now only 10 more days until REAL!
Tonight I'm busy writing cards to some beautiful women we will be honouring at the conference. We're celebrating acts of kindness as we simply say "Thank you for being a friend." We'll always find space in our events to honour women, its so important, and we know that it really inspires others too.
At Kerith there's a lot happening tonight....
The decorations are being made and much fun is being had - pop along tomorrow evening if you want to join in -any level of creative ability welcome!
The Band are practising all the performance songs and worship tonight. Dave sent me a message and a short video of the Friday night Opener,
"It's sounding really great, you'll love it! Lots of buzzing around upstairs with people getting decorations sorted, it's going to be fantastic!"
That's so exciting and makes REAL feel more...real!
Tonight I'm thankful. We have a truly wonderful Kerith team, and so many fantastic and gifted volunteers, and It's just so great that we get to do this together!
Just seen this on Twitter!
So if
you're
also busy tonight preparing in any way for REAL, please do let me know!